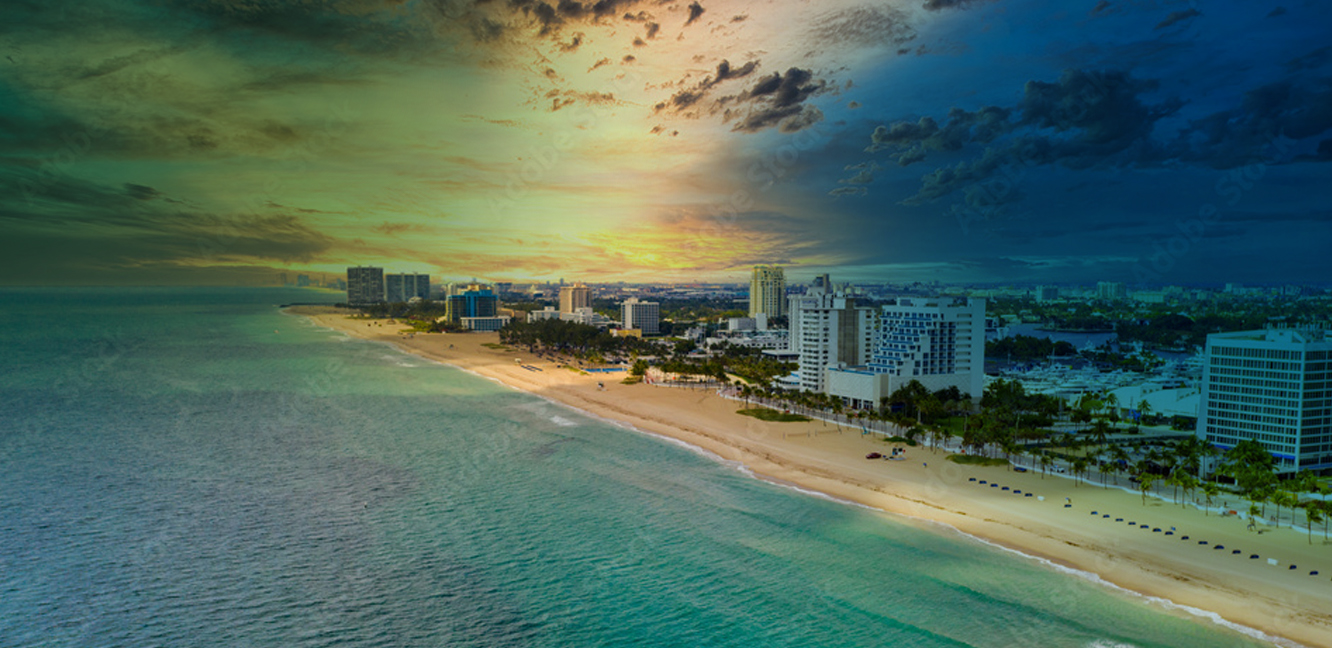 News
Will Mother Nature Supply the Answer to the Threat of Rising Seas?
July 29, 2017
Read the full article here: https://goo.gl/frnSnn
In response to rising sea levels, coastal states, counties, and communities are creating resilience plans that combine regulation, zoning, and construction projects. In places like Miami-Dade County, planners are considering bolstering green infrastructure—strengthening mangroves, for example—over more invasive, man-made approaches, like building rock jetties or concrete barriers. These nature-based solutions may prove to be more cost-effective, not just in Florida, but across the country, making this trend toward green solutions increasingly popular.