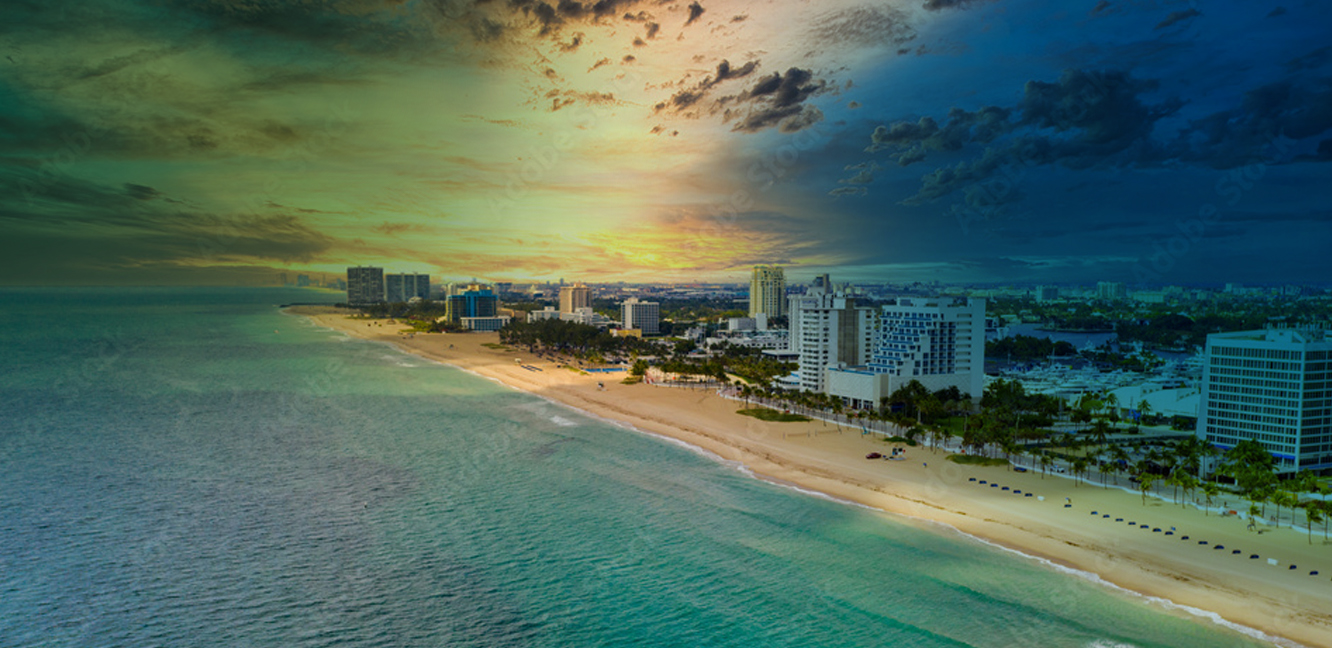 News
What's New in RCAP 3.0?
January 9, 2023
First developed in 2012 with a five-year planning horizon, the RCAP is a voluntary framework designed to align, guide and support the acceleration of local and regional climate action in Southeast Florida's four counties. The goal is to create a healthy, prosperous, more equitable and resilient, low-carbon region.
During 2022 the compact engaged with more than 150 experts, as well as regional stakeholders and the public to ensure that the document remains a useful tool to advance coordinated regional climate action. After a decade of existence and three iterations later, what is new about RCAP 3.0 and how does this document remain a foundational framework to support climate practitioners?