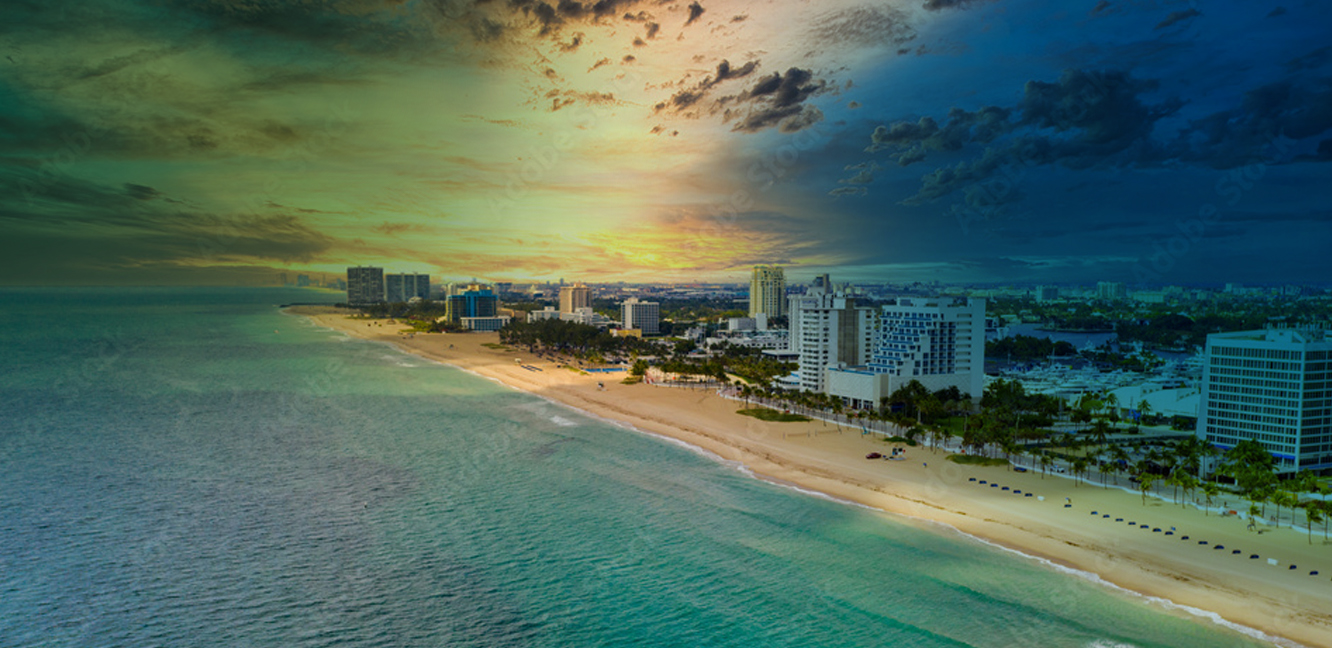 News
Monroe County Partners with U.S. Army Corps of Engineers to Study Vulnerability of the Florida Keys
January 24, 2019
The U.S. Army Corps of Engineers (ACOE) is partnering with Monroe County to conduct an assessment of the Florida Keys' vulnerability to sea level rise, coastal storms, and changing weather conditions. This assessment will focus on the U.S. Route 1 corridor evacuation route, the sole evacuation route for the Keys. Over the next three years, this $3 million federal study will utilize Monroe County's LIDAR and HAZUS information on the condition and elevation of land surfaces to develop a holistic analysis of all connected vulnerabilities and potential protection measures. The ACOE study has four stated goals:
Provide a common operating picture of coastal risk to federal, state, and local decision-makers

Identify high-risk locations and characterize current and future hazards

Recommend risk reduction measures

Review and incorporate adaptation or storm resilience recommendations.
Potential risk reduction measures considered include natural or nature-based solutions. The assessment will produce a feasibility report including National Environmental Policy Act documentation, enabling potential authorization of new federally-funded construction projects to protect the U.S. Route 1 corridor.
Photo: KAREN BLEIER/AFP/Getty Images