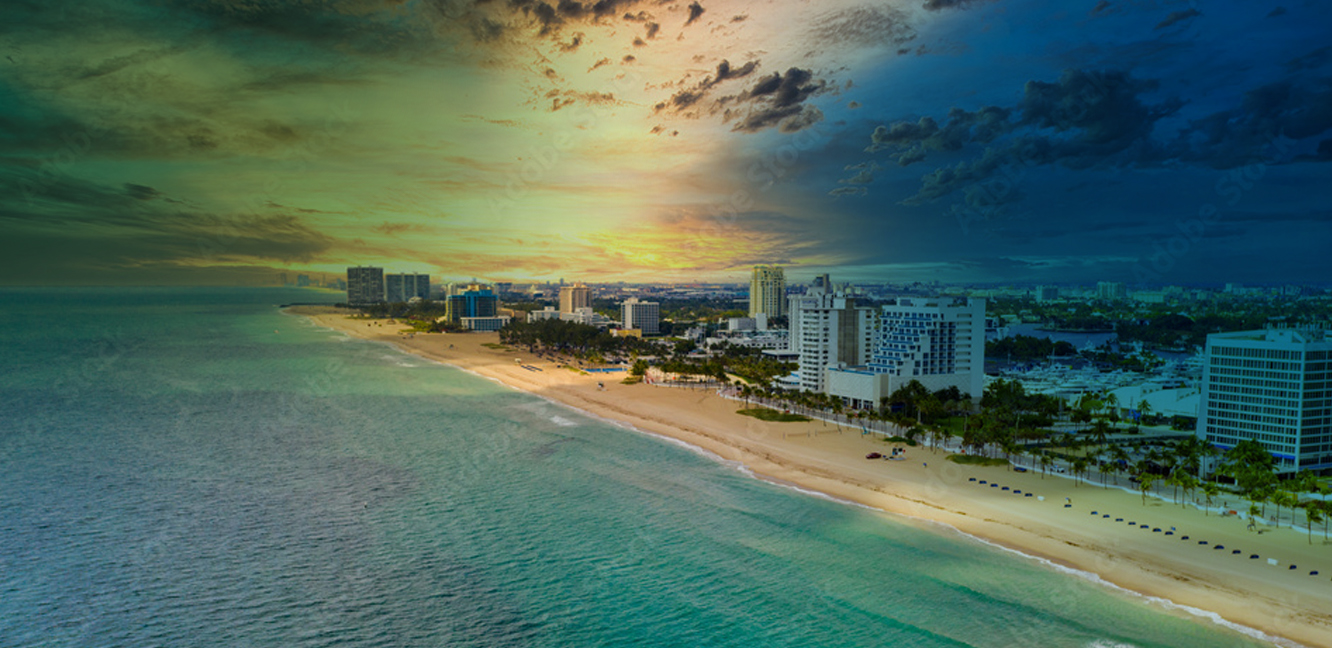 News
VIDEO: President Obama's Earth Day Speech
April 22, 2015
President Obama made mention of the Compact in his Earth Day remarks from Everglades National Park.
On the way in, I was talking to some folks about the fact that Teddy Roosevelt, he's a Republican — started our National Park System.  Richard Nixon started the EPA.  George H.W. Bush was the first President, globally, to acknowledge the impacts of climate change and that we needed to do something about it.  This is not something that historically should be a partisan issue.

Five years ago, local leaders down here, Republicans and Democrats, formed the bipartisan Southeast Florida Regional Climate Change Compact — an agreement to work together to fight climate change.  (Applause.)  And it's become a model not just for the country, but for the world. 

It's the type of mission that Americans from all walks of life are taking on — from the CEOs of some of our biggest corporations and utilities, to student organizations across the country.  Because they know that simply refusing to say the words "climate change" doesn't mean that climate change isn't happening.