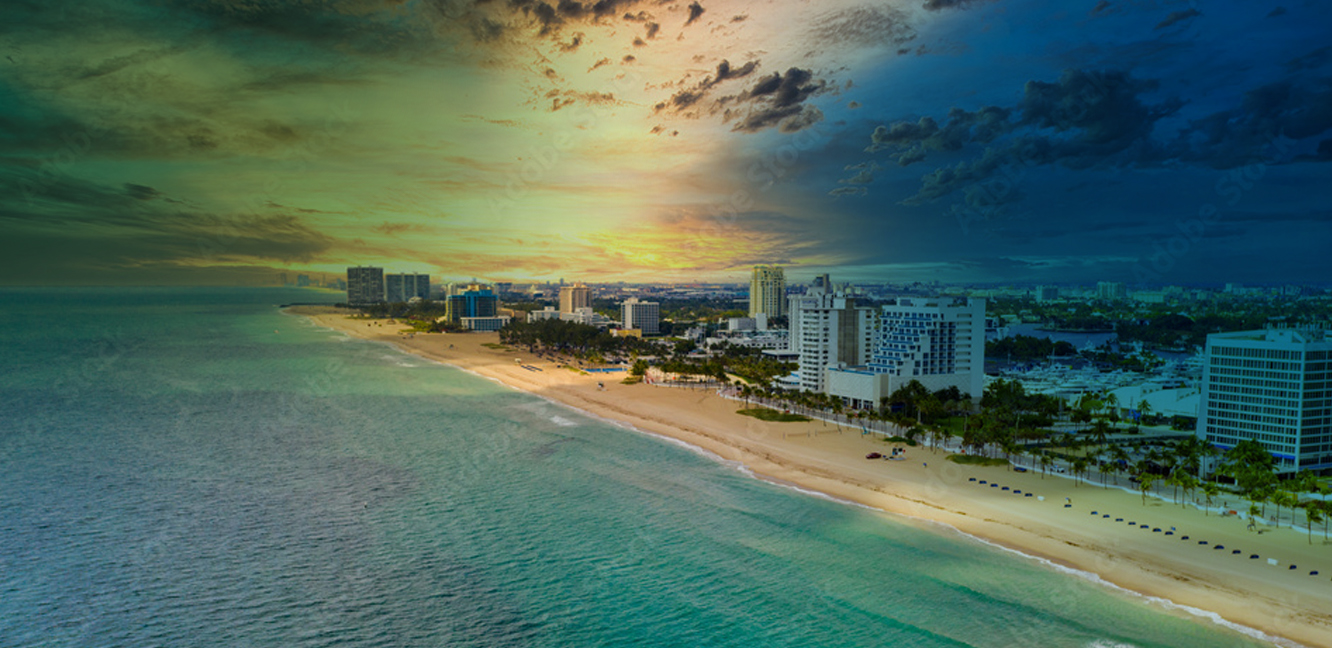 News
The Greater Miami-Fort Lauderdale-West Palm Beach Metro Region Makes EPA's 2021 List of Top Cities with ENERGY STAR® Certified Buildings
August 5, 2021
As local governments across the Compact region continue to make strides to advance energy efficiency in the building sector in an effort to reduce emissions and save costs, many have focused on providing building owners and managers with the technical guidance, best practices, and training they need to make their buildings more energy efficient. These efforts are beginning to pay off as the greater Miami-Fort Lauderdale-West Palm Beach metro region has been ranked 20 in the U.S. Environmental Protection Agency's (EPA) 2021 list of U.S. metropolitan areas with the most ENERGY STAR certified buildings. Metro regions are ranked on the list according to how many buildings in their area achieved ENERGY STAR certification in 2020. In total, the region has 87 ENERGY STAR certified buildings, mapped here, accounting for a 70,000MT reduction in emissions and $16 million in annual savings.
ENERGY STAR certification is based on a single year of actual, measured energy performance. Certified buildings are verified to be more energy efficient than 75% of similar buildings nationwide. Thanks to their efficiency, they use an average of 35% less energy than typical buildings, and 35% fewer greenhouse gas emissions. Certification is valid for one year. Many types of commercial facilities can earn the ENERGY STAR, including office buildings, schools, hospitals, and retail stores.
While the region will continue to strive to climb the national list of leaders, some cities in southeast Florida are taking critical steps that have aided other top regions on the list, like Los Angeles, in their success. The City of Miami, for example, recently passed a benchmark ordinance that requires buildings over 20,000 square feet to perform and report annual energy and water use. Similarly, Los Angeles requires commercial and multifamily buildings greater than 100,000 square feet to track and report their annual energy and water use using EPA's ENERGY STAR Portfolio Manager tool. Another reported factor in Los Angeles' achievement is that the city also requires that energy utilities provide aggregated energy consumption data, which makes it easier for these buildings to track, measure, and therefore manage energy use—a larger challenge in South Florida serviced by an investor-owned utility, rather than municipal utility.