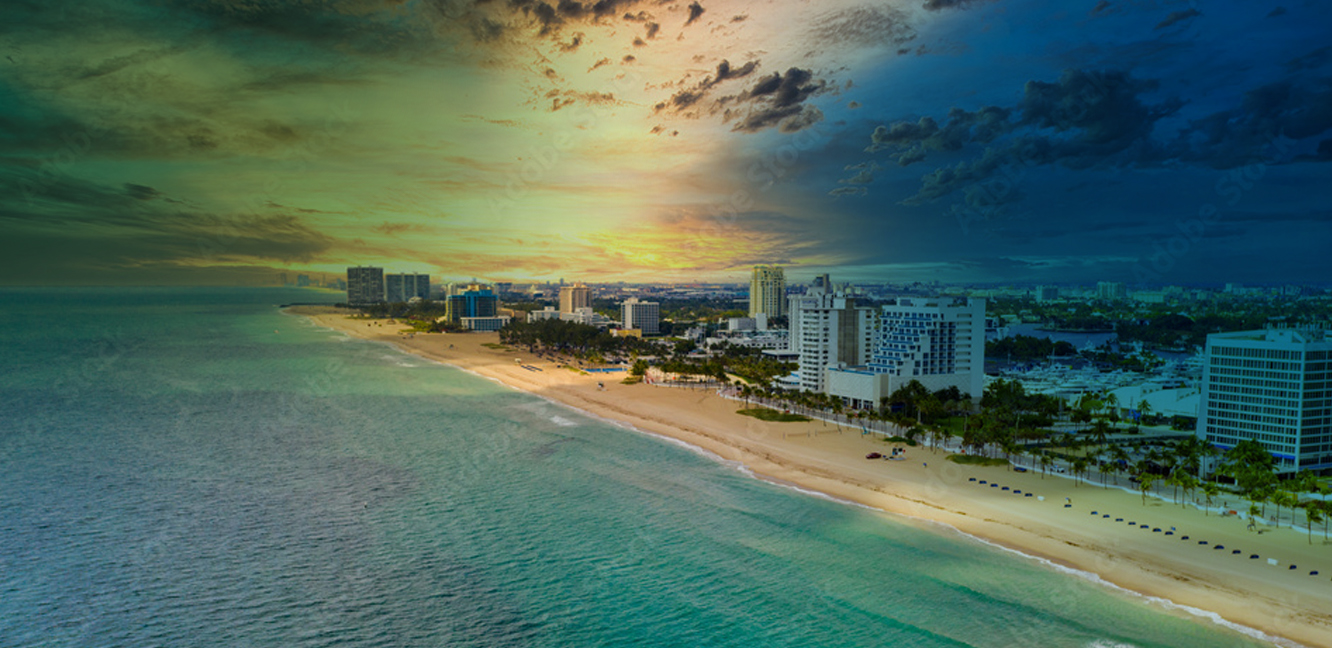 News
The Compact Updates Regional Climate Indicators
August 5, 2021
The Compact recently published an update to six key indicators showing changes in the physical systems in the Southeast Florida region as a result of climate change, including temperature, precipitation, sea level, high tide flooding, saltwater intrusion, and sea surface temperature. 
First developed in 2016, The Southeast Florida Regional Climate Change Compact compiled the indicators in order to serve as a central repository for the best available, up-to-date, locally relevant scientific information on physical indicators of climate change in the region. In 2020, the Compact again enlisted the support of technical experts from across the academic community, relevant agencies, and non-governmental entities to update this important information for Southeast Florida. 
Indicators are scientifically-based measurements that track trends in various aspects of climate change. These data provide clear evidence of the climate change occurring in Southeast Florida, which is having significant, measurable impacts on our people, environment, and economy. The Compact intends for this information to help advance regionally consistent planning and educate elected officials, the media, and the general public regarding the consequences of climate change.
The Compact is grateful for the time and expertise of individuals from the Florida Climate Institute, the South Florida Water Management District, Florida International University, University of Miami, University of South Florida, Florida State University, the Nature Conservancy Florida, and the Institute for Sustainable Communities for their work in updating the climate indicators.