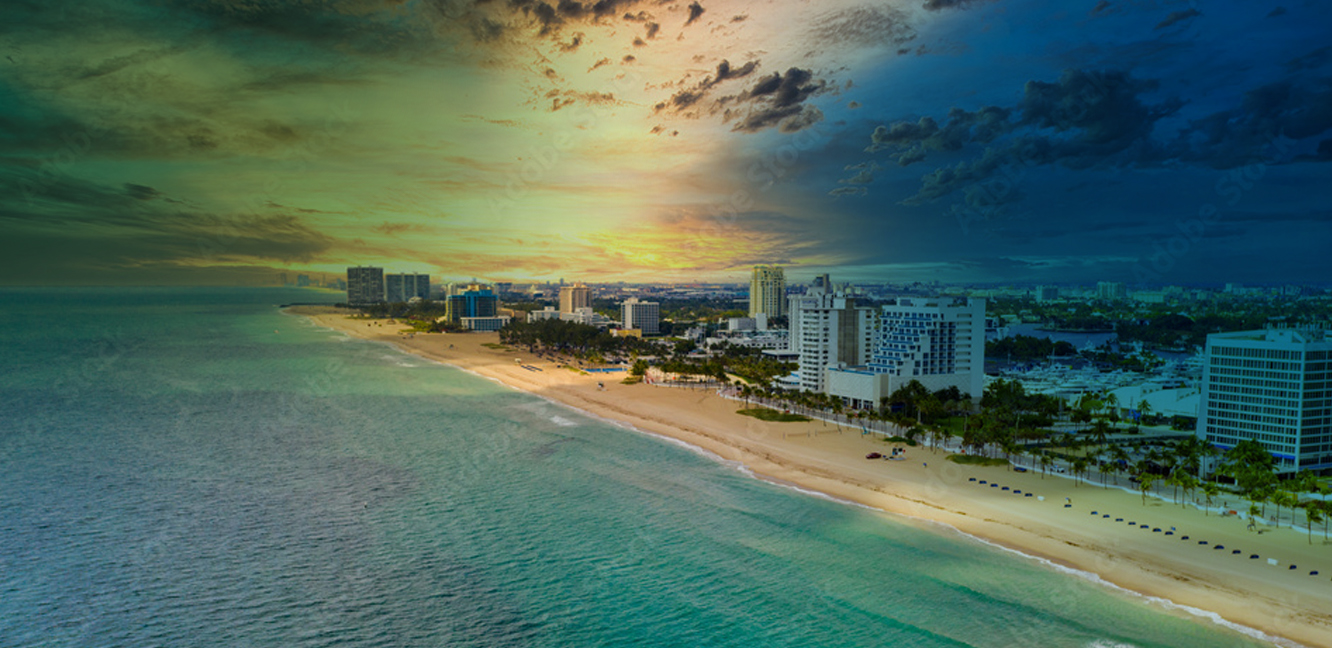 News
The Compact Region Brings Significant Funding From Tallahassee To Implement Critical Sea Level Rise and Flood Resilience Projects
March 29, 2022
Last year, through Senate Bill 1954, the Resilient Florida Grant Program was established to support communities in their efforts to prepare for sea level rise and increased flooding. To fund this effort, Governor DeSantis directed $404 million of COVID-19 relief dollars via the federal American Rescue Plan championed by the Biden Administration to 113 projects statewide.
Additionally, in December, DeSantis announced the state's first-ever Statewide Flooding and Sea Level Rise Resilience Plan which proposes 76 projects across the state totaling over $270 million, subject to appropriations. Together, these programs constitute $674 million—the most significant investment ever in the state's history in flood protection and sea level rise preparedness. The grants do not cover broader critical climate resilience issues, such as increasing heat. 
Years of proactive and advanced planning have positioned the four-county Compact region well for the incoming state and federal funding to support preparedness and resilience. Local governments throughout the Compact region captured more than $456 million—nearly 68%—of the total statewide funding awarded through the Resilient Florida Grant Program and Statewide Flooding and Sea Level Rise Resilience Plan. With local government project matches, the Compact region will invest nearly $700 million over the next three years in resilience projects related to these two grant programs alone.