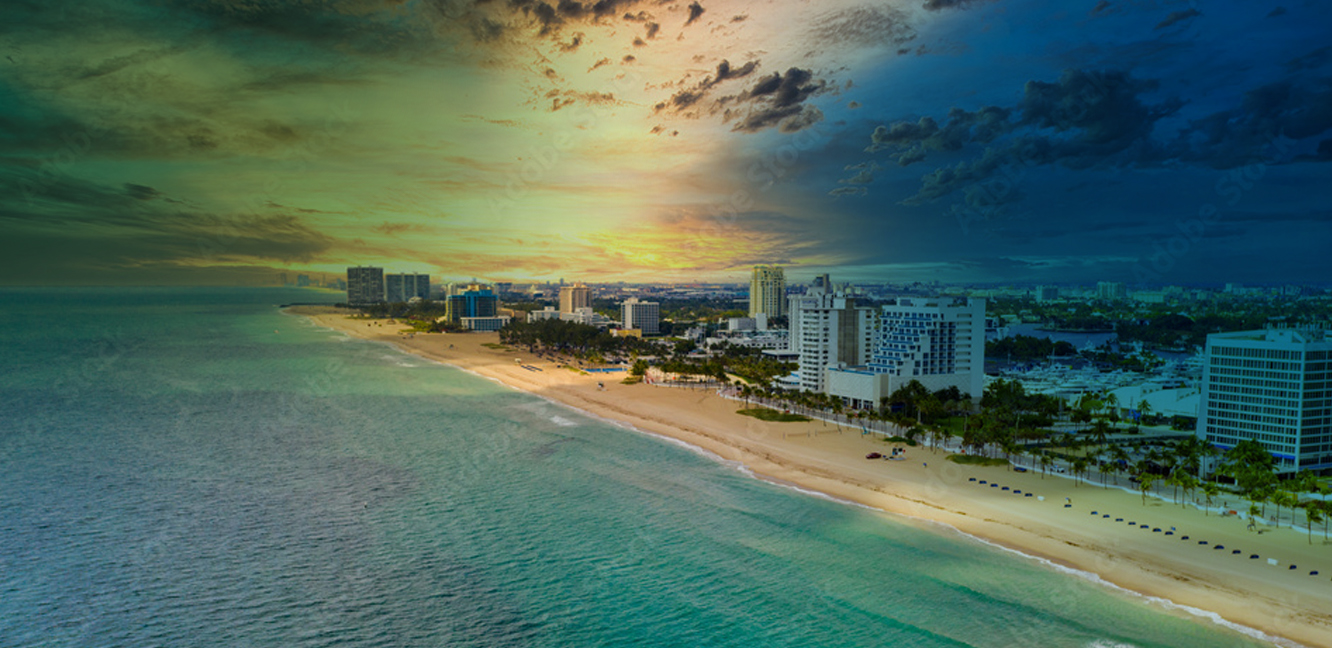 News
Southeast Florida communities selected for more than $150 million in FEMA support to advance risk reduction measures
October 5, 2023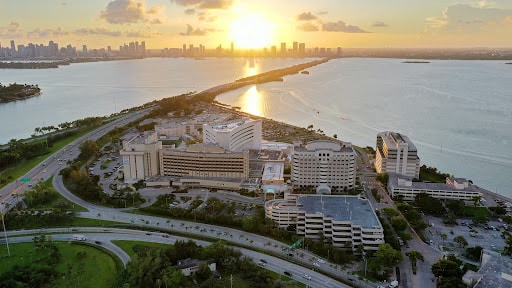 On Aug. 28, 2023, FEMA announced the final selections of subapplications for the more than $3 billion that was made available for the FY2022 annual grant funding cycle of the Flood Mitigation Assistance (FMA) and Building Resilient Infrastructure and Communities (BRIC) grant programs. In FY2022, Southeast Florida communities in the four-county Compact region were selected for more than $150 million dollars in FMA, BRIC, and Pre-Disaster Mitigation grants, though many of these projects are conditionally awarded while pending Environmental and Historic Preservation review by FEMA. 
Taken together, FEMA's suite of grant programs available to local governments and tribes (as well as the state) are significant opportunities to advance risk reduction and pre-disaster resilience investments. As our communities face increasing climate risk, it is critical that we bend down the risk curve and pursue evidence-based risk mitigation strategies ruthlessly. For example, we know that every dollar invested in building codes can save up to $11 in recovery costs after a disaster. 
The Flood Mitigation Assistance grant program is a competitive program that provides funding to states, local communities and federally recognized tribes and territories. Funds can be used for projects that reduce or eliminate the risk of repetitive flood damage to buildings insured by the National Flood Insurance Program.
The Building Resilient Infrastructure and Communities (BRIC) grant program provides proactive investment in resilience for communities so they are better prepared and remain resilient prior to a natural disaster, including for hazard mitigation planning and projects to reduce risk of damage before an event.
The Pre-Disaster Mitigation grant program makes federal funds available to plan for and implement sustainable, cost-effective measures. These mitigation efforts are designed to reduce the risk to individuals and property from future natural hazards while also reducing reliance on federal funding for future disasters. This funding is offered in addition to funds provided through other FEMA grant programs for projects that will support growing mitigation needs nationwide.
FEMA chooses recipients based on the applicant's ranking of the project and the eligibility and cost-effectiveness of the project. FEMA prioritized key initiatives important to stakeholders in this grant cycle, including mitigation of repetitively flooded properties, given that repetitively flooded structures put the greatest strain on the National Flood Insurance Program.