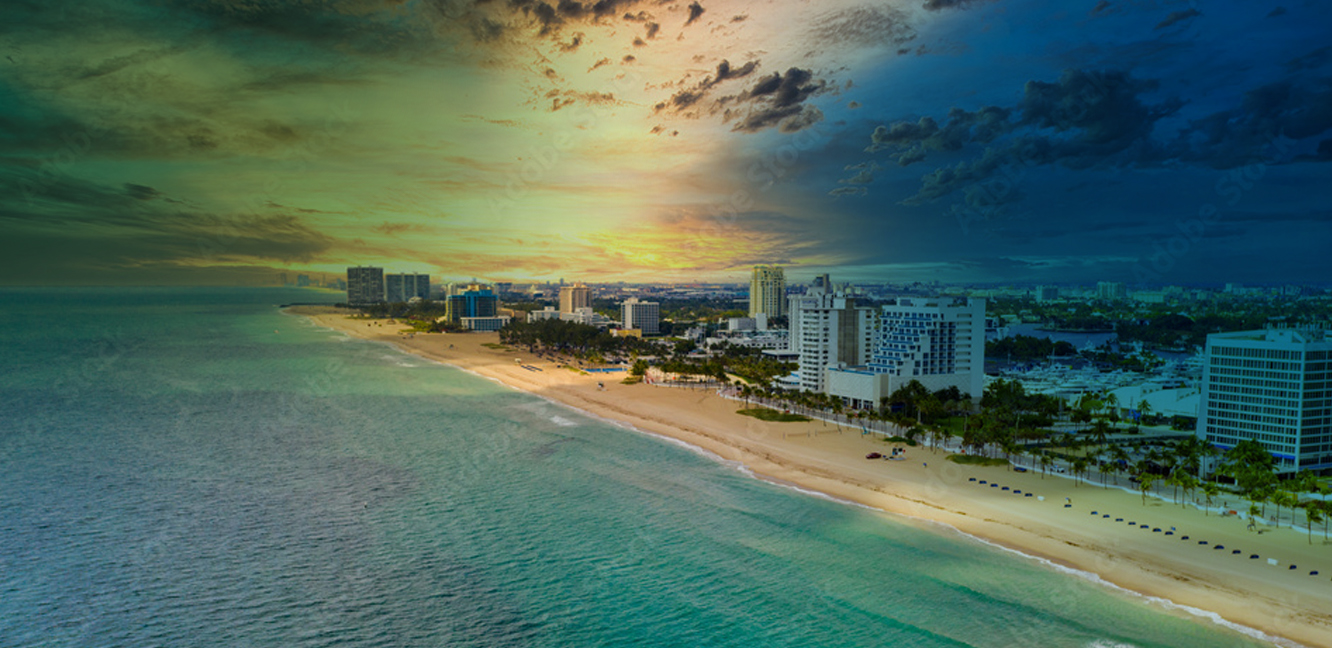 News
South Floridians: What Do You Think Officials Should Do About Climate Change?
May 1, 2017
Read the full article and listen to the story here: https://goo.gl/ASrpRZ
The Southeast Florida Regional Climate Action Plan (RCAP) is open for public input after a kick-off public comment session in Coconut Creek on April 27. South Florida residents, activists, researchers and businesses attended the event as important contributors to the updated RCAP. At the public comment session, members of the Southeast Florida Regional Climate Change Compact said a main goal of the RCAP 2.0 is equity—making sure all South Floridians have their concerns addressed.