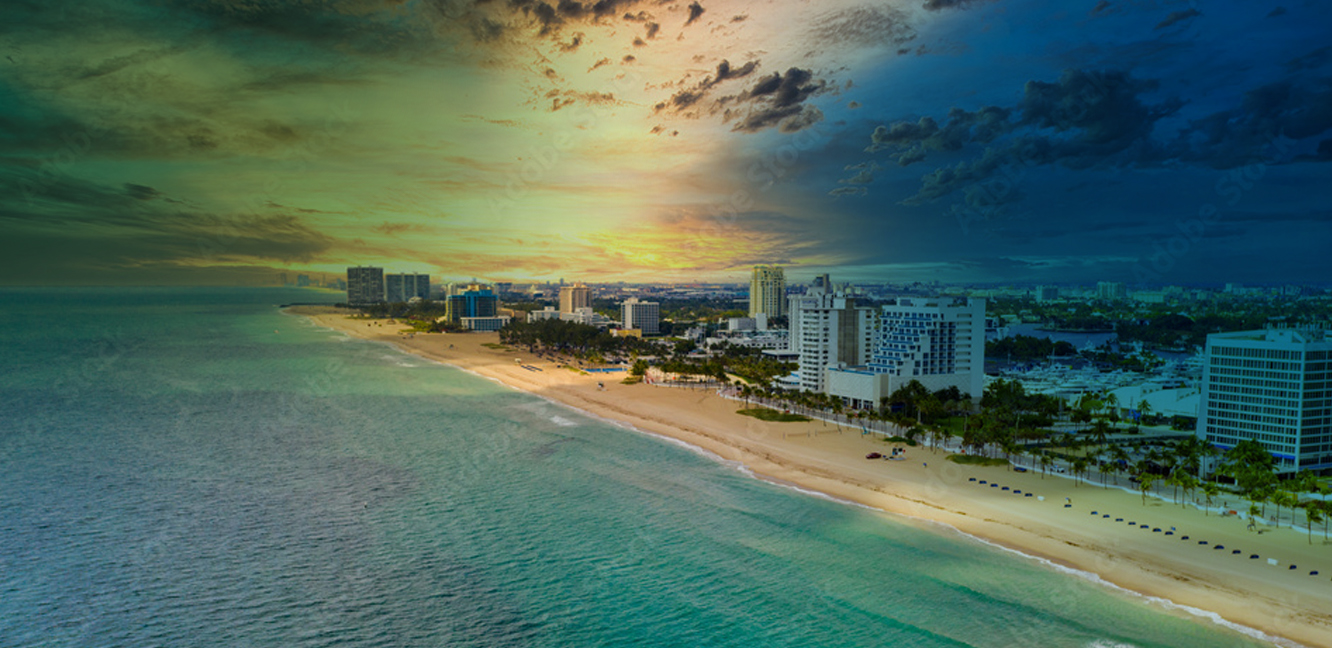 News
South Florida is getting hotter. But planners say there's a data gap in finding solutions
November 16, 2021
By Jenny Staletovich
November 10, 2021 at 5:07pm EST
The United Nations conference on climate change in Glasgow is wrapping up this week. About 200 countries have been trying to hammer out a deal to curb carbon emissions and slow the planet's warming.
If they fail, it won't just be sea rise threatening South Florida. It's also heat. By mid century, we could see 12 times as many days where it feels like 105 degrees outside.
WLRN's Andrea Perdomo talked to environmental reporter Jenny Staletovich about what's being done locally to address the risk.
PERDOMO: Miami-Dade's new chief heat officer Jane Gilbert has asked the National Weather Service Miami office to consider changing how heat advisories and warnings are issued. Right now advisories are issued when the heat index — or the feels like temperature — hits 105 degrees. What's the status of that?
STALETOVICH: So a task force is being put together and the Service is considering the change, but they want more information. Rob Molleda, the warning coordinator at the Service's Miami office, says they want to know when people are being hospitalized for heat injuries and then under what circumstances.
Right now there's not good data. He says getting those details would make warnings more useful, because they don't want the public to get so overloaded with warnings that they ignore them.
Read the rest of the article here.