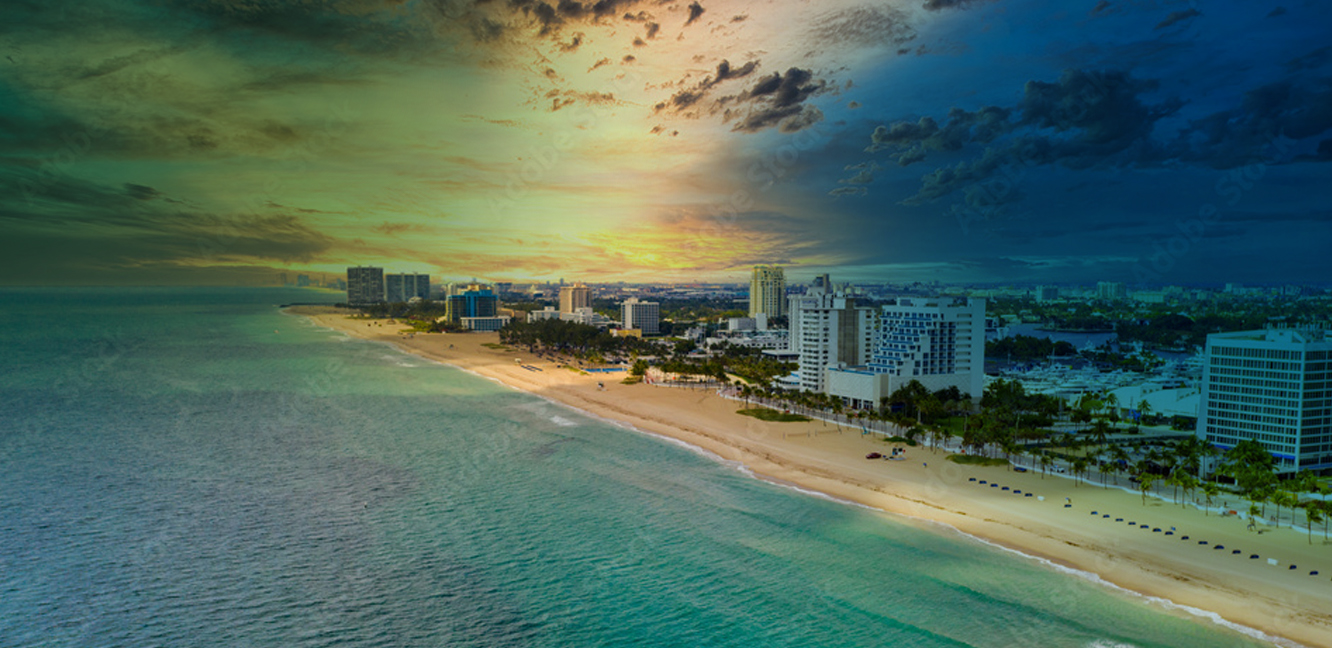 News
Solutions For Rising Seas?
April 1, 2016
Read the full story: WLRN | April 1, 2016
Well, we have moved forward. We have the Southeast Florida Regional Climate Compact, which we've been working on in the four counties. So we've been working regionally, the four counties, Palm Beach, Broward, Miami-Dade and Monroe, on planning and coming up with solutions and moving those recommendations forward through our respective counties and municipalities within the counties. One way or another, Florida will protect itself whether we get state help and federal help, and we're starting to see actually the federal government looking at this from an emergency-management perspective. In today's conference, we will have the Army Corps of Engineers here who were actually working in the post-Sandy recovery. So they have firsthand knowledge on how to become more resilient and prepare rather than be reactive to storms.