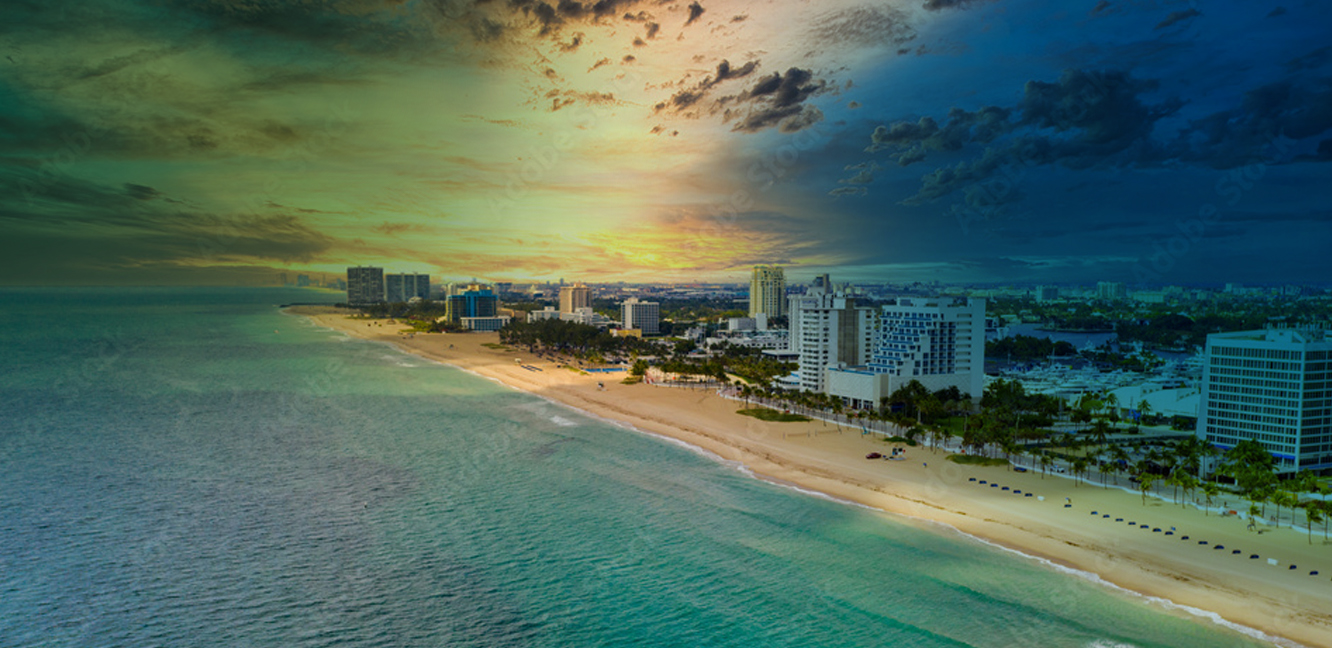 News
Price tags put on sea level responses
December 17, 2014
UPPER KEYS — The third, and final, installment of county workshops delving into the issue of sea level rise in the Upper Keys concluded on Dec. 9 in Key Largo and Dec. 11 in Islamorada with assessments chronicling the projected costs of a reactive stance versus a proactive approach.
The projections, which were generated using the Coastal Adaption to Sea Level Rise Tool, or COAST, are based on anticipated sea level rise coupled with surges taken from the 2005 Federal Emergency Management Agency flood study of 10-, 20- and 100-year storms.
The three levels of rise used for the assessments, which were voted upon at previous workshops, included 4.53, 9 and 24 inches. Islamorada excluded the lowest prediction of 4.53 inches….