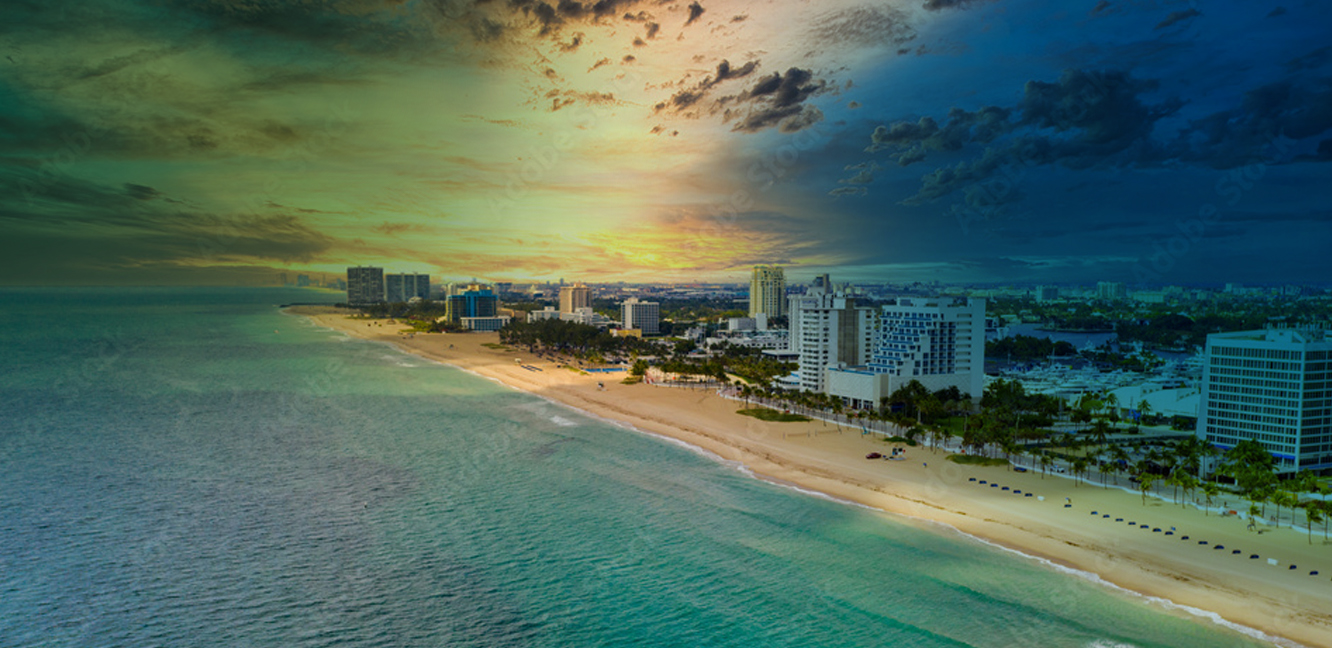 News
New projections show that South Florida is in for even more sea level rise
December 10, 2019
By Alex Harris
The timeline for South Florida to prepare for sea level rise just sped up a little. New projections show the region is in for higher seas, faster.
The latest predictions aren't catastrophically different than previous years — unless your yard is already flooding a couple of times a year from the steadily encroaching seas. In that case, a few inches a few years early is pretty important.
Read the full article here.