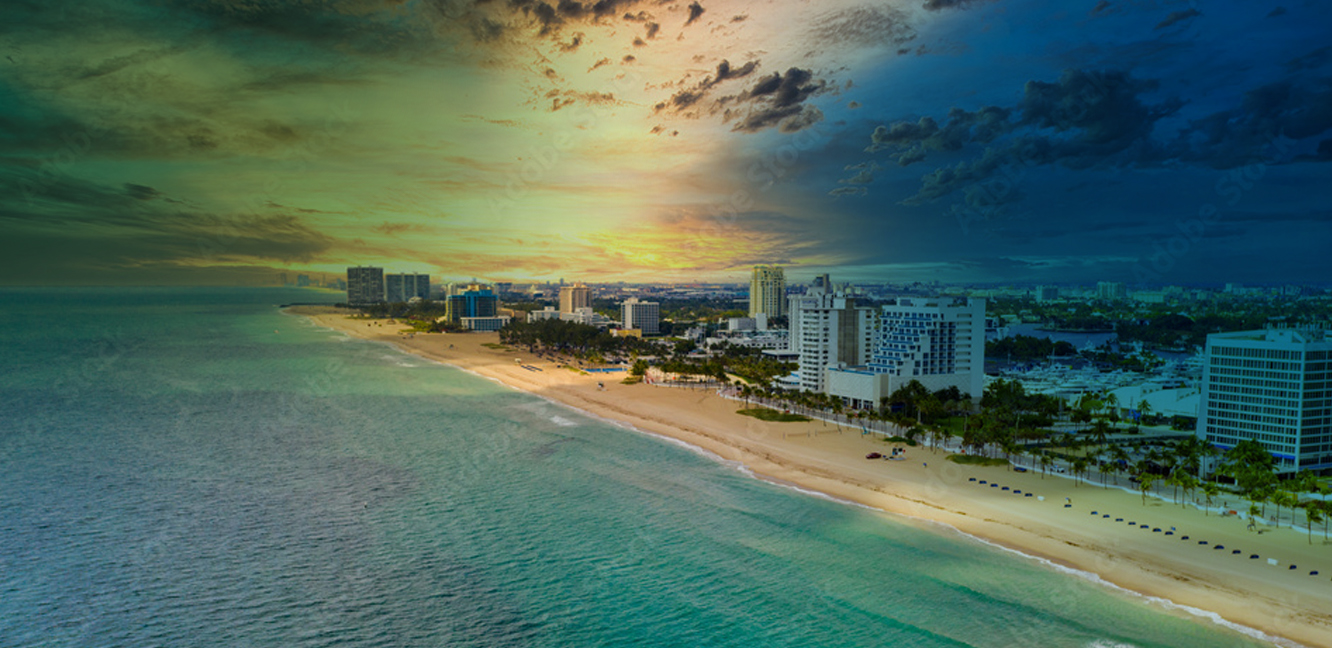 News
Miami's climate vice: Budget woes stunt urban resilience
September 17, 2015
Miami is among the most at-risk cities for encountering the dire effects of climate change — rising sea levels and more frequent and intense hurricanes among them — but the coastal metropolis has done surprisingly little to implement policies aimed at improving climate resilience.

Financial exposure to disaster risk in Miami is expected to increase to $3.5 trillion by 2070, up from $416 billion in 2005, according to a 2013 United Nations report. The Organization for Economic Co-operation and Development, meanwhile, lists Miami as the No. 1 city in the United States when it comes to coastal flooding vulnerability.

Despite the trillions of dollars at stake — not to mention the safety of the metro area's 2.6 million residents — Miami hasn't done much to implement, or even update, the climate action plan it published in 2008. The reason? A lack of funding, Ajani Stewart, environmental manager at the city of Miami, told GreenBiz.