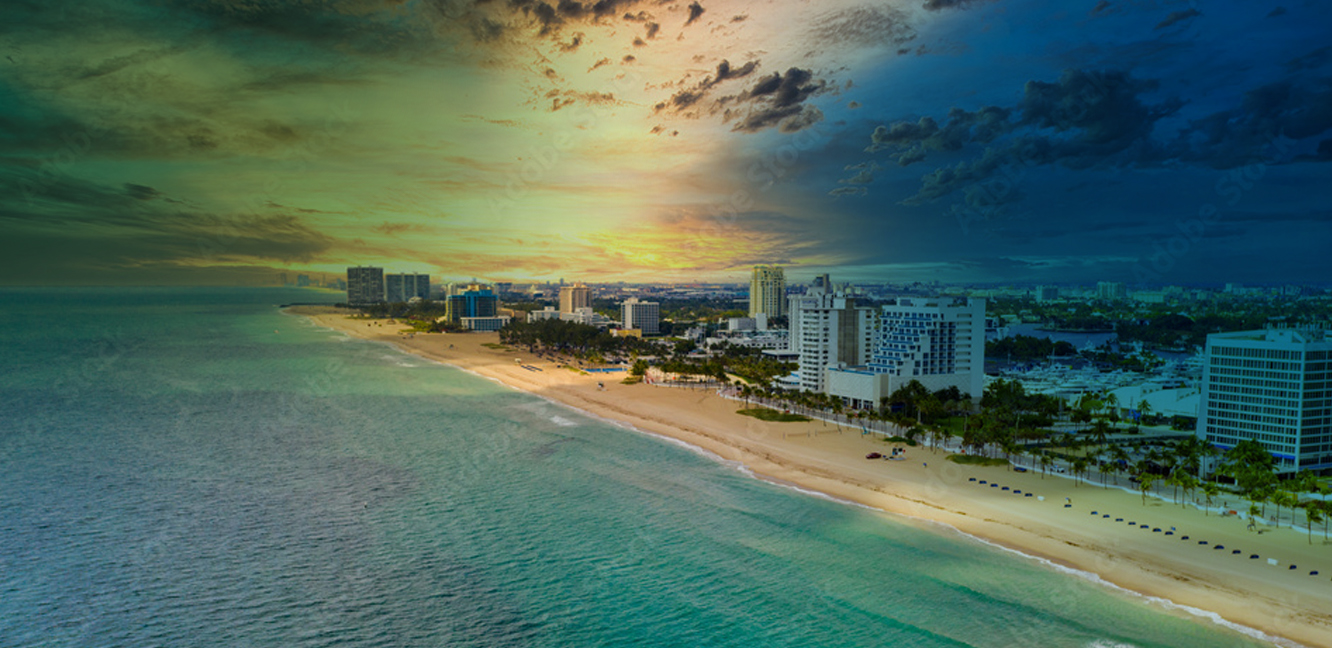 News
Miami Herald: Far from Paris, South Florida climate talks begin in Key West
December 2, 2015
Read the full article by Jenny Staletovich here.
With President Barack Obama giving a nod to Miami, even a slightly exaggerated one, before world leaders in Paris, South Florida officials kicked off their own climate summit Tuesday in one of the region's most vulnerable cities: Key West.

As part of the Southeast Florida Regional Climate Change Compact, state, county and city leaders, federal officials, scientists and environmentalists will hear the latest projections on climate-related ills over the next three days and talk about tackling sea rise expected to climb by at least six inches by 2030. The four counties that comprise the compact — Miami-Dade, Broward, Palm Beach and Monroe — also plan to sign an updated version of the 6-year-old agreement.

"It's really an expression of collaboration," said Jim Murley, who was named Miami-Dade County's chief resiliency officer in October after environmentalists repeatedly complained that the county was dragging its feet.