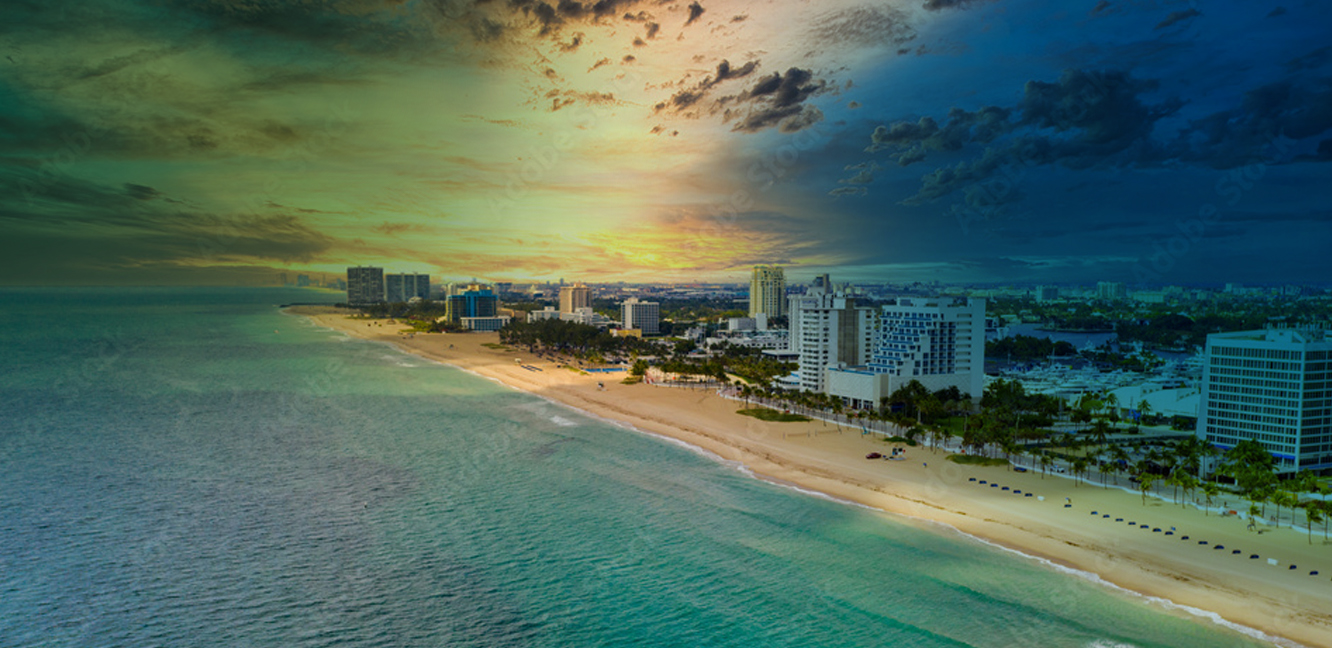 News
Miami Herald: At climate meeting, some rare good news in South Florida sea rise battle
December 4, 2015
It's hard to avoid the doom and gloom of climate change.

But at the annual meeting of the Southeast Florida Regional Climate Compact in Key West this week, local, state and federal officials offered some rare good news.

Around the region, they said, advances are being made in the war on rising seas, and not just in Miami Beach where pumps have drawn national attention.