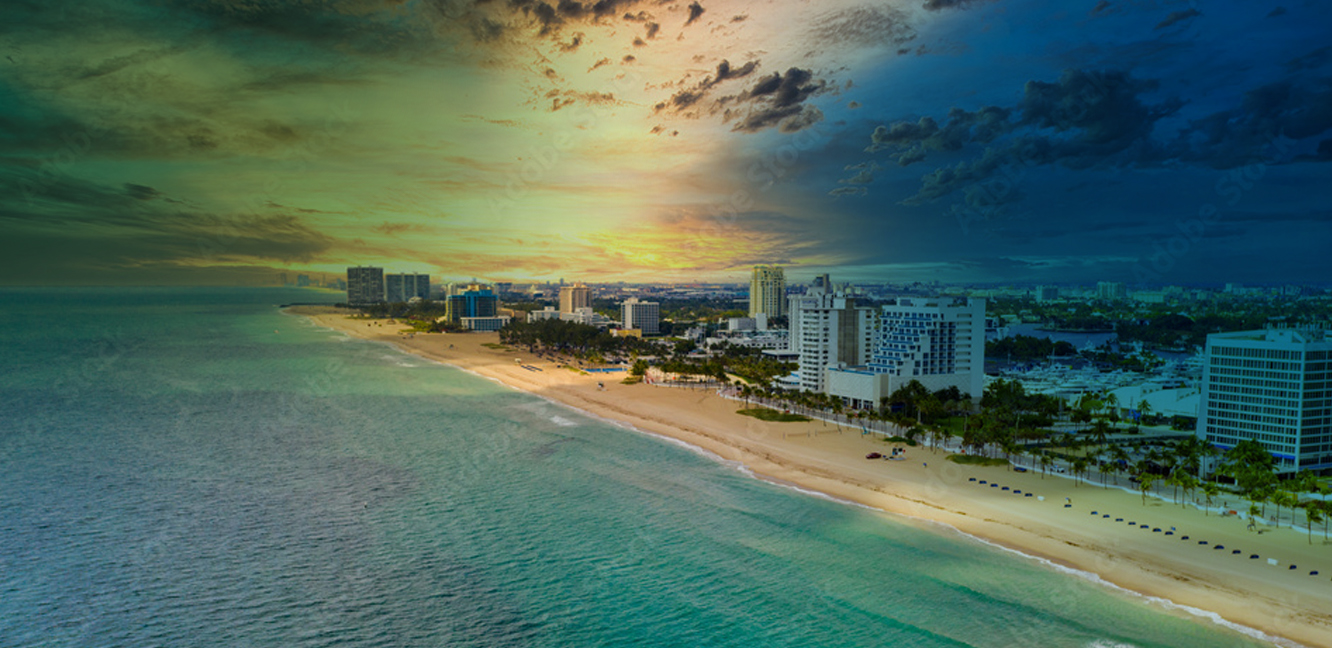 News
Miami-Dade County Commits to Fleet Electrification by 2030 and Establishes a Fleet Fuel Efficiency Purchase Policy
August 5, 2021
This April, at the direction of Miami-Dade County Mayor Levine Cava, the county took additional steps to reduce greenhouse gas emissions on its path to net zero, through the adoption of a fuel efficiency purchase policy and electrification goal for their light-duty fleet of vehicles. Transportation is the largest source of emissions for the county. Significant efforts to minimize emissions with the Dade's heavy vehicle fleet, including conversion of the bus fleet and garbage collection fleet to Compressed Natural Gas (CNG) and battery electric, as well as embracing technologies such as idle-reduction, GPS, and telematics, has resulted in a 44% reduction in emissions from this fleet. Similar focus is now being placed on the county's light-duty fleet. 
The directive from the Mayor establishes that all light-duty vehicles purchased in FY 2021-22 must achieve the EPA combined MPG standards. Further, it establishes a fleet electrification (full, battery electric) goal by 2030. To achieve this commitment, at least 10% of each Department's annual light fleet purchases must be battery electric starting in Fiscal Year 2021-22, which will increase 10% (or more) each year thereafter.  
To ensure that county facilities are equipped to accommodate a fully electric fleet into the future, the Mayor directed an internal review and evaluation of all county building and parking facilities to identify the capability of incorporating electric vehicle charging sufficient to meet vehicle fleet needs.