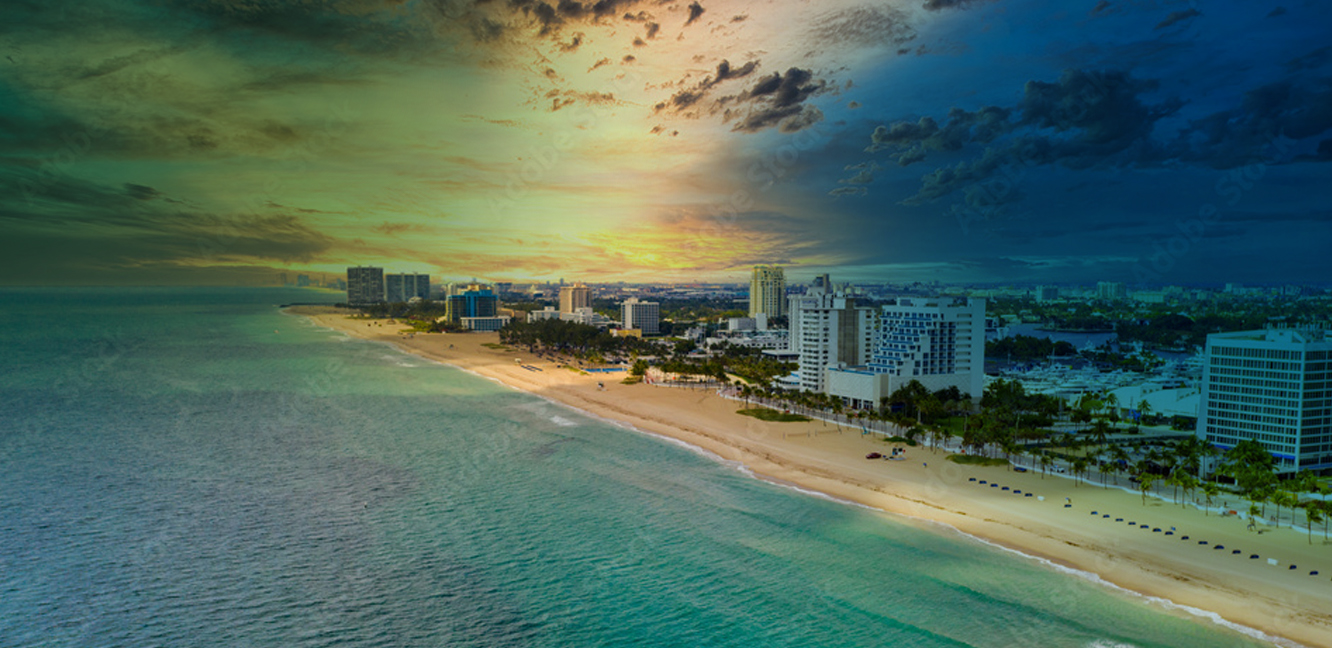 News
Mark Woods: A flat peninsula surrounded by rising seas? What could go wrong?
June 3, 2017
Read the full article here: https://goo.gl/xQ2Uht
Columnist Mark Woods argues that there needs to be a different statewide approach to rising seas than either ignoring the topic or saying the science isn't clear enough. Though state and local leaders are able to respond to hurricanes, they are not always doing enough to respond to sea level rise. In some parts of Florida—particularly Southeast Florida in areas covered in the Southeast Florida Regional Climate Change Compact—counties and cities are making responding to sea level rise a priority, taking dramatic measures to protect residents and property.