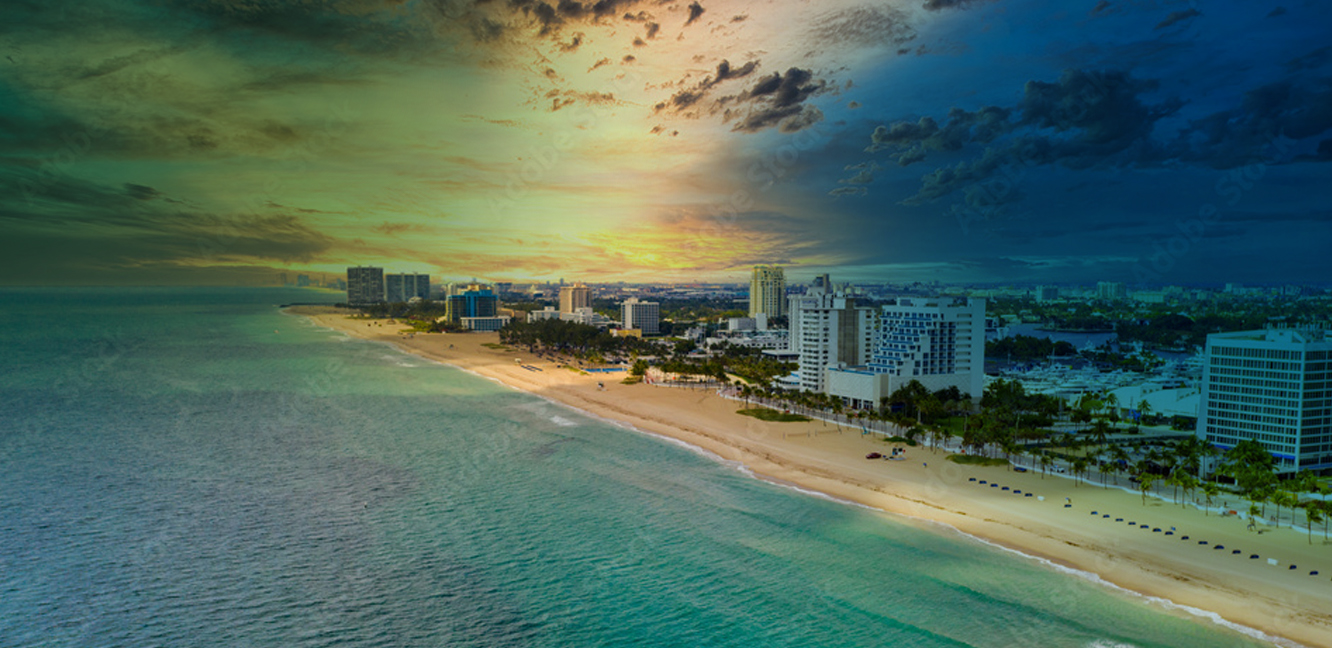 News
King Tide News From Around the Region
October 10, 2014
TALK – The Nature Conservancy blog. The good news is that nature gives us a pretty big suite of options to add to our existing toolkit.
New Pumps on Miami Beach Prevent Flooding Ahead of King Tide
Miami News Station Channel 10. Investment in infrastructure proves itself during king tide.  Streets which previously flooded were dry on October 9, day of the king tide.
King Tide Causing Flooding in Delray Beach
Palm Beach News Station Channel 5. This morning's king tide covered the streets off Atlantic Ave in Delray Beach.  The extra high tides bring water back up through the storm drains, and flood the streets. The city is in the process of correcting that problem.