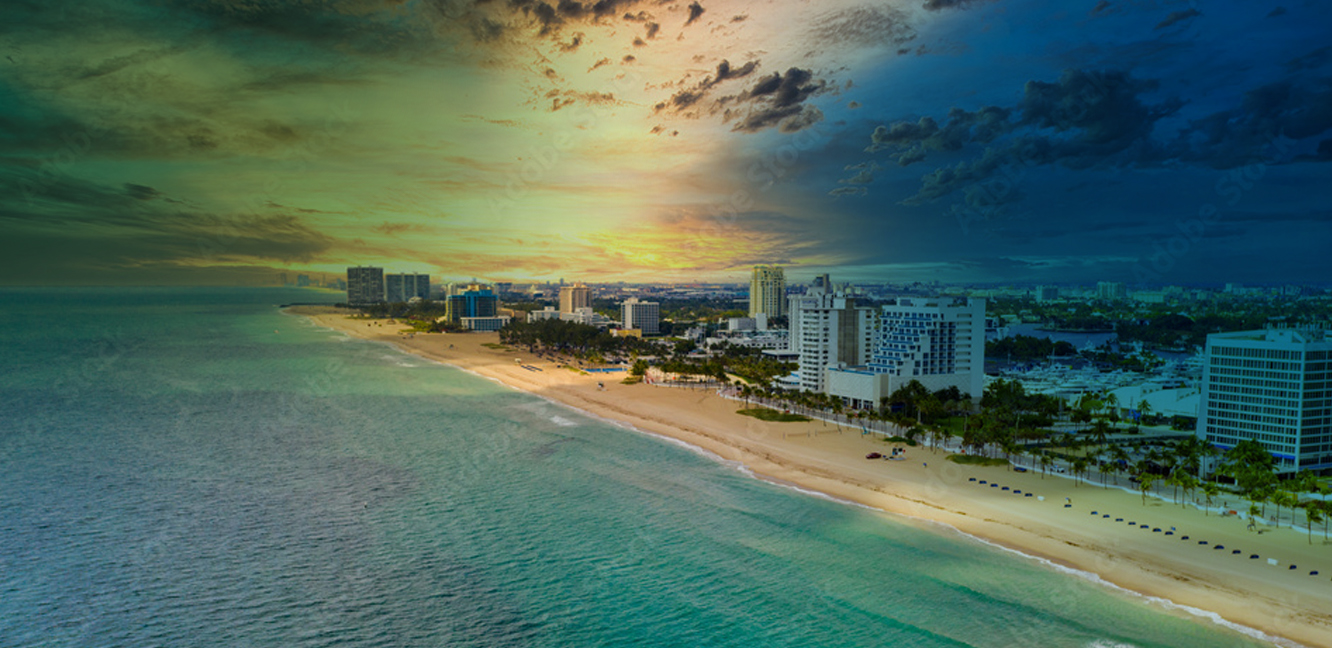 News
Keeping Miami Beach above water: Profile of Miami Beach's Betsy Wheaton
June 10, 2015
Facing the constant drumbeat of fear and pessimism over Miami's future as it struggles against the oncoming impacts of climate change and sea level rise, Elizabeth Wheaton sees nothing but opportunity.

As the head of the environment and sustainability division of the City of Miami Beach, she's changing the tide by seeking innovative ideas to ready Miami Beach against the threat of sea level rise, engaging with community members to learn what they need and teach them what they need to know.

"We're trying to work to change the conversation from 'We're all doomed, we're sinking, we're not going to be here in 20 years' to 'Ok, there's a lot of people in government who are working on this.' We don't have all of the answers, but as a community, we all have a part in helping us get to the next stages," she said.
Read more at: http://thenewtropic.com/miami-beach-sinking-elizabeth-wheaton/