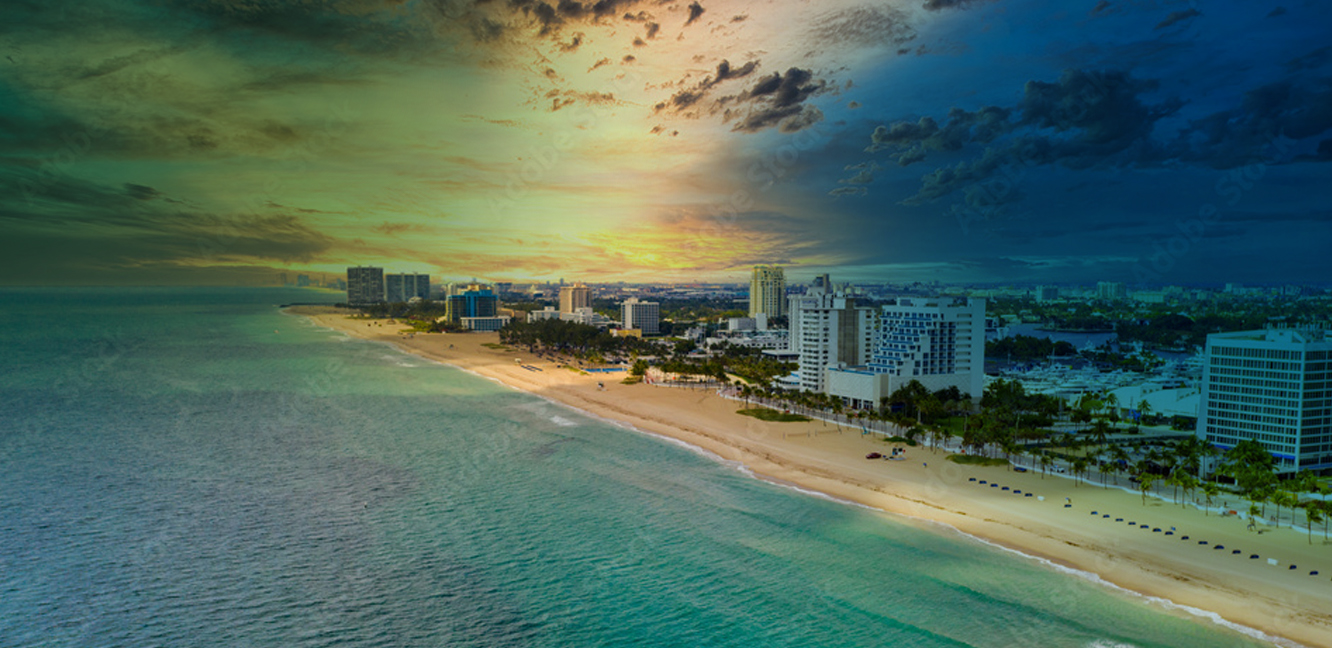 News
Cultural Cognition Project Florida Overview
November 15, 2014
The Southeast Florida Science Communication Initiative furnishes evidence-based science communication support to the Southeast Florida Regional Climate Change Compact.
Members of the Compact—Broward, Miami-Dade, Palm Beach, and Monroe Counties—are engaged in an interlocking set of programs consistent with Florida's Community Planning Act of 2011, which directs all municipal subdivisions in the state to update their Comprehensive Plans to protect public health and resources from"impacts of rising sea levels" including "coastal flooding due to extreme high tides and storm surge."
Each member County has adopted the Regional Climate Action Plan, which identifies a schedule of 110 action items, the implementation which is now the subject of ongoing deliberations inside of the region's local governing bodies.
The goals of Southeast Florida Evidence-based Science Communication Initiative are two. The first is to advance the Compact's interest in facilitating science-informed public deliberations.
Read more at the Cultural Cognition Project at Yale Law School