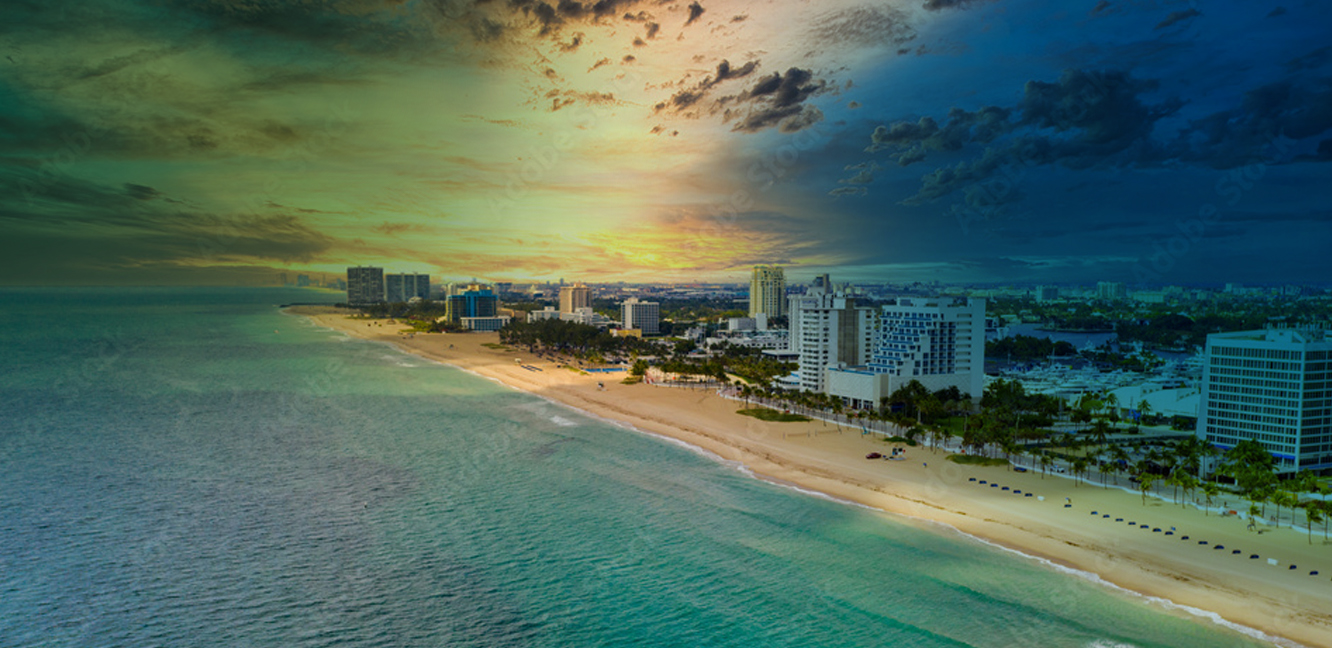 News
Broward County Switches On Four New Solar Arrays
April 8, 2021
Broward County is making major strides to advance solar across county facilities, with four new solar arrays installed from June to December 2020. The new rooftop solar systems are located at the Stirling Road Branch Library in Hollywood, 64th Street Warehouse in Fort Lauderdale, and Copans Bus Maintenance Facility in Pompano Beach, as well as the Central Broward Regional Park in Lauderhill, which features a solar carport. Combined, these solar systems are expected to generate a combined 1,862 megawatt-hours of electricity each year—equivalent to the electricity used annually by 129 average households in Florida. They have also been designed to withstand hurricane-force winds of up to 170 miles per hour. The electricity generated by the solar panels is estimated to offset over 50 percent of current electricity usage at the facilities. 
Four more County facilities are set to receive solar photovoltaic systems in the near future: the West Regional Courthouse in Plantation, Broward Animal Care and Adoption Center and Broward Addiction and Recovery Center (BARC) in Fort Lauderdale, and Ravenswood Bus Maintenance Facility in an unincorporated area near Dania Beach.
To advance these projects, Broward County "piggybacked" onto an existing state contract with Advanced Roofing, Inc., of Fort Lauderdale, for solar energy services. Enabled by the state contract, Advanced Roofing will install and maintain the solar systems at no additional cost to the County, except for an initial upfront buydown of $975,000 to cover the additional cost of solar carport canopies (which are slightly more expensive than rooftop systems). The savings from reduced electricity bills will be used to pay Advanced Roofing for the solar energy services over a period of 20 years. At the end of those two decades, the County is projected to come out ahead financially, to the tune of approximately $1.1 million.