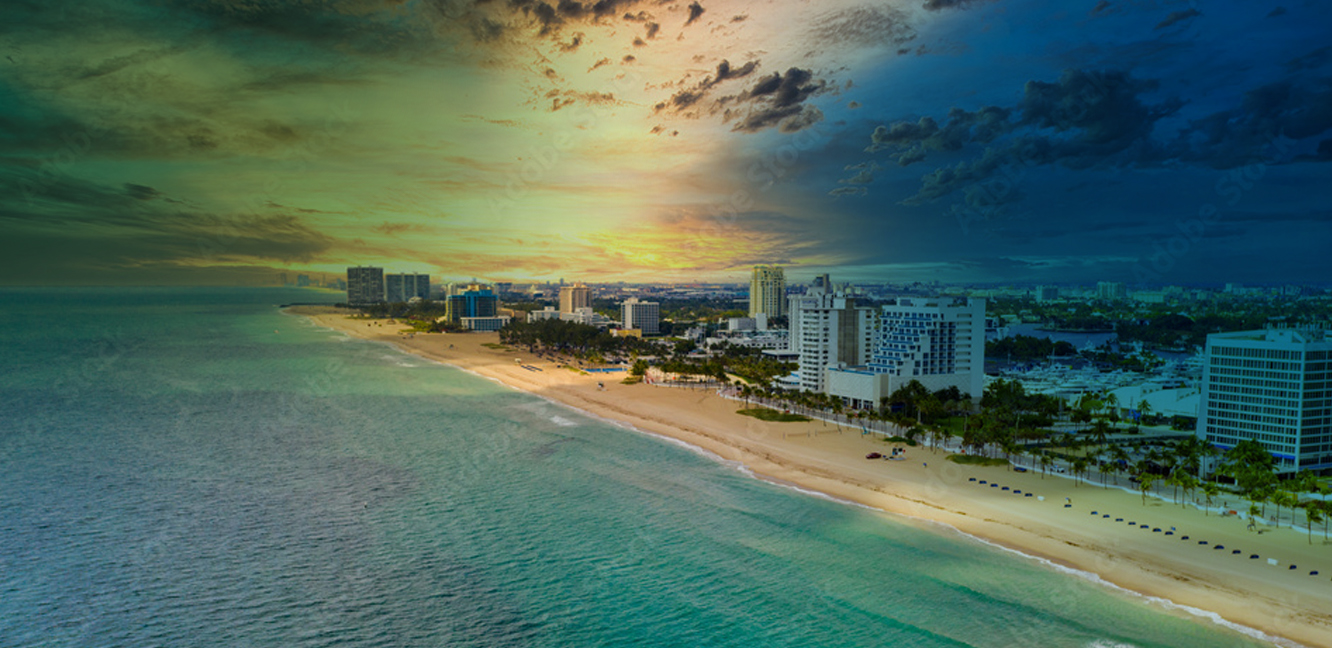 News
Broward County embarks on 2020 Climate Change Action Plan Update
October 20, 2020
Originally published in 2010, the Broward County Climate Change Action Plan (CCAP) is updated every five years to keep pace with accomplishments and new local opportunities. As a county-wide strategy, the plan is intended to be implemented by local government, community partners, and residents alike. Two overarching goals will remain the focal points through the 2020 update:
Mitigate the effects of climate change by reducing greenhouse gas emissions by 2% per year, ultimately leading to a total 80% reduction by 2050, and;

Increase the resilience of the community to the effects of climate change.
The 2020 CCAP plan will be developed with input from the Broward County Climate Change Task Force, Broward County staff from various departments and divisions, local experts, stakeholders, and engaged citizens and youth. The CCAP update will also ensure alignment with the Regional Climate Action Plan and other cross-agency efforts.
The 2015 Broward County Climate Change Action Plan (CCAP) consisted of nearly 100 strategic actions for addressing the economic, environmental, and social impacts of climate change. By 2019, all actions and the 23 high priority actions were completed or initiated, a 100% success rate. Some actions are related to ongoing collaboration or maintenance of projections and data, and rollover from one edition of the plan to the next. Others are project-based and will be updated in the 2020 CCAP with new ideas to address evolving community needs.
The Broward community can submit actions online for consideration in the 2020 CCAP update by emailing resilience@broward.org. Community outreach opportunities will be announced soon. Social media events will be hosted by @BrowardEnv on Facebook and Twitter.