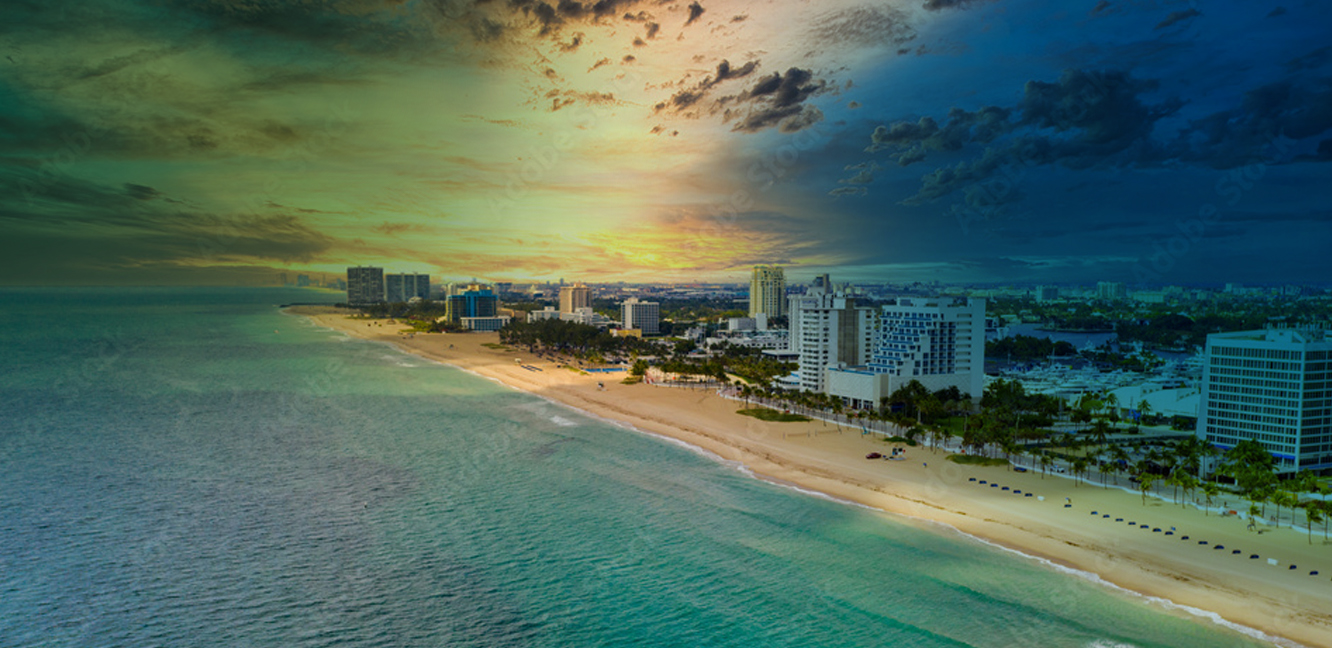 News
Boynton Beach on Track to Meet Ambitious Emissions Targets, Integrates Equity into Mitigation Plan
July 15, 2020
In March, the Boynton Beach City Commission adopted an updated 2020 Climate Action Plan (CAP) focused on mitigation. The City is developing a separate climate adaptation plan as part of the Coastal Resilience Partnership of Southeast Palm Beach County. The CAP sets new ambitious targets—for government operations and the Boynton Beach community—to reduce greenhouse gas (GHG) emissions 50% below 2015 levels by 2035 and achieve net zero by 2050. These targets were determined in consultation with ICLEI (Local Governments for Sustainability) as a slight modification from the latest Intergovernmental Panel on Climate Change's report guidance (45% below 2010 levels by 2030). 
The city has inventoried government emissions for calendar years 2006, 2015, 2017, and 2018; and community-wide emissions for 2015 and 2017. Emissions from government operations declined by 14% from 2006 to 2018 as a result of a reduction in the city's electricity consumption and an increase in FPL's use of solar power in the electrical grid. Community-wide emissions also decreased slightly from 2015 to 2017 despite a 1.7% population increase. These downward trends indicated to the City Commission that the 50% by 2035 reduction target would be feasible (see graphs).
The CAP presents 18 GHG emission reduction strategies that are prioritized based on their GHG reduction potential and importance to community members. Some of the initiatives being undertaken to meet emission targets include new EVs and expansion of EV infrastructure, complete streets policy, tree canopy assessment and planting goals, sustainable development standards for new construction, and an energy efficiency and solar PV rebate program. Finally, to better monitor and track progress toward emissions goals, an online, dynamic tool will be developed to include CAP actions and targets.
Importantly, the 2020 CAP also incorporates a new focus on equity. In order to advance equity within the plan, the city is seeking to elicit diverse engagement among neighborhoods, grassroots groups, businesses, schools, and faith communities; foster partnerships with organizations working with front-line communities disproportionately impacted by climate change, assess burdens and benefits of the CAP actions on those most impacted; and provide equity training for city staff and partners.